eVolvingApps is a US-based IT consulting and software development company founded in 2011. Since 2011 we have been helping global companies and established brands re-imagine their business by building impactful digital software solutions powered by the latest technologies.
We are here to solve your problem and delivery your needs
Guided by the constant desire to learn and grow as individuals and a company, eVolvingApps strives to deliver creative, scalable, and sustainable software solutions for all. we believe in trust, transparency, and operational excellence. We treat each engagement with care and focus, so that your win becomes our win.
Complete Solutions For Your Business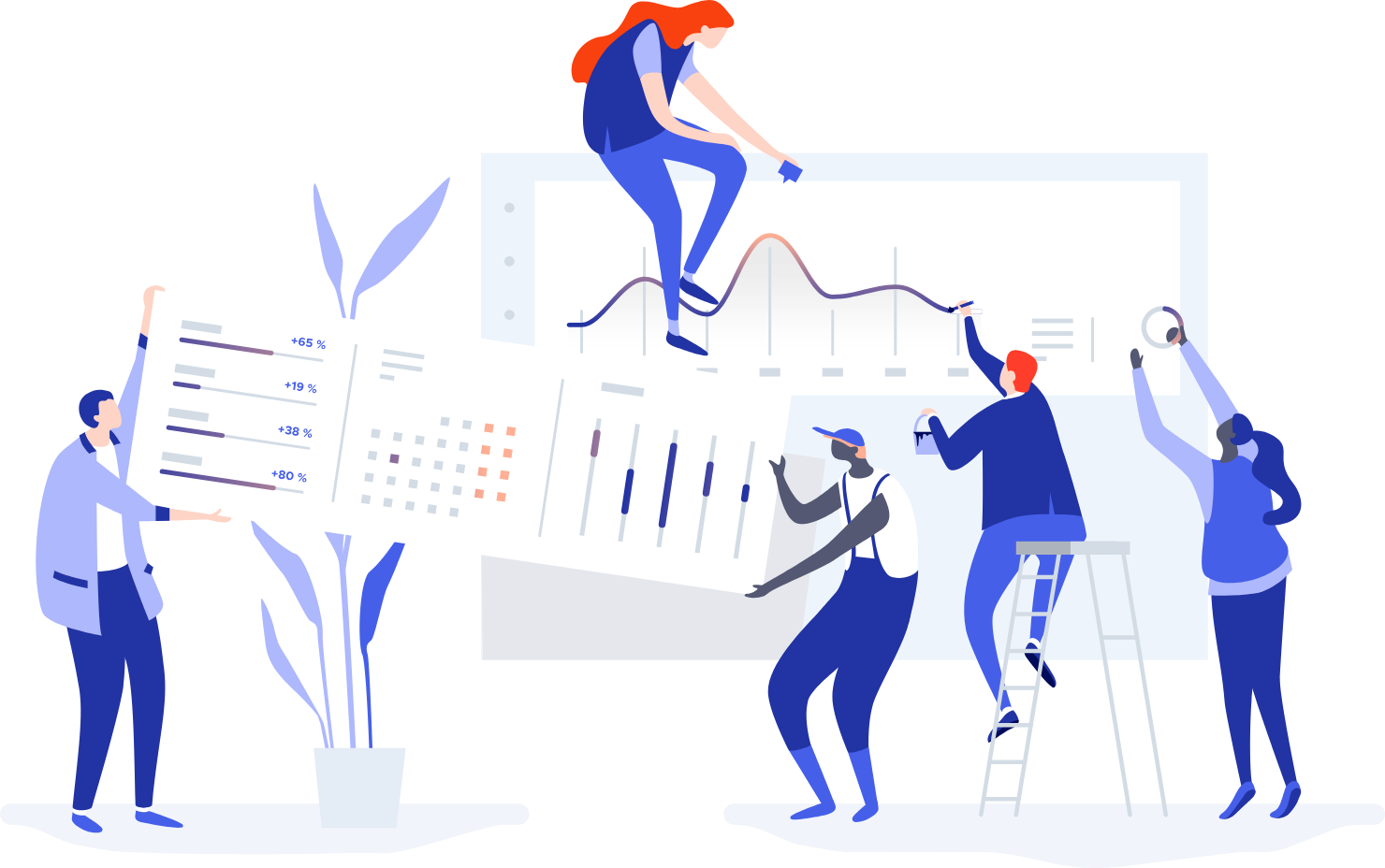 Contact us to get free consultation and explore how we can cooperate. Our specialists are open to give the presentation of eVolvingApps services and provide you with our demos, success stories and other materials you need.